This weekly review is the first one that I'm typing from my home office in our new Renton house. And being in this new house feels good, feels great. I feel extremely blessed and luckily.  And although I do know that Jess and I and Elliott and the dogs could live contently even if the roof over our head was constructed from a cardboard box, I know that we're much happier knowing that we have some more floor space for Elliott to crawl around, more space in the yard for the dogs to sprawl, more space for Jess to have her own own work space (maybe it'll turn into a writing or arts and crafts room) and more space for me to work out of an office that's finally separate from where I sleep at night.
All the hard work of moving into the new house has definitely made up for the horrible work week. On Wednesday, just before I took two days off for "vacation", my manager and I had our 1:1 and he was supposed to provide me with some written feedback from a principle engineer that I had closely worked with on a big project last year, feedback that would be used for my (hopefully upcoming over the next quarter or two) promotion and feedback from someone who I had (up until that point) considered a mentor, someone who I thought had my back. Long story short, I won't be receiving any feedback from this one person (despite four other people providing glowing remarks) because our relationship has basically shifted (for the worst) after he had asked me to take a project management role for some some product and I turned that down. In short, he didn't like me saying no to him. Anyways, I'm straight fed up (and disappointed) with this person at work and I realized within the Amazon organization (and just about every organization) there will be other people just like him, people who give you the impression that they advocate for you but behind closed doors they do the opposite. This adds fuel to my fire and I hope that one day, when I am in a senior engineering role, I'll be the person helping people move up in the organization, not someone who keeps them down.
Writing
Family & Friends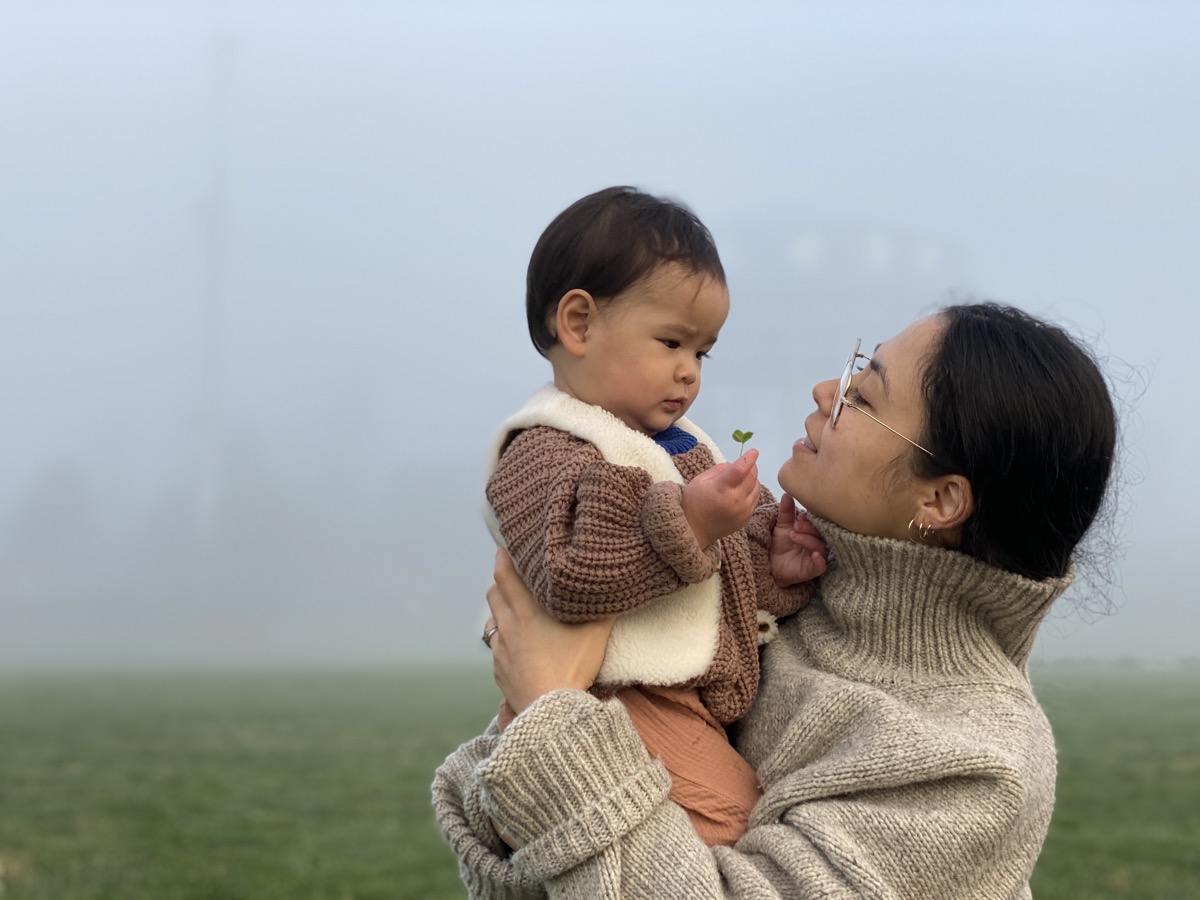 Sadly didn't get to really celebrate neither Jess's 29th birthday nor Elliott's (first) birthday. Their birthdays landed in the midst of us packing and moving homes so I feel a little bad for not properly celebrating it. We'll make it up this week now that we are done moving and will celebrate the events properly in the comfort of our new home
Talked with my friend Brian (a marketer) over the phone while I was driving the U-Haul to the new house in Renton. I was able to pick his brain a little bit about personal brand and marketing and my visions for wanting to become an established non-fiction technical writer over the next few years. After talking about that topic, we just played some catch up: always nice to sync up with friends.
Got pretty emotionally while snuggling with Metric one of the nights we were moving. I noticed that three of her whiskers are now completely white, the colors reminding me that she's aging and that she's no longer and puppy and that one day she's no longer going to be in my life. The day that comes, I don't have any idea on how I will handle it. I love her so damn much and she's been through so much with me over the past six years.
Graduate School
Took the midterm exam (one day early – hooray) one week from today and glad that I just got it out of the way because the following Monday was hectic and tiring
Watched the OpenMP tutorial series published by Intel and Tim Mattson
Watched the Introduction to Distributed Systems from Advanced Operating Systems course
Wrote two barrier synchronizations using OpenMP: centralized counting barrier (with sense reversal) and dissemination barrier

I'm Matt Chung. I'm a software engineer, seasoned technology leader, and father currently based in Seattle and London. I love to share what I know. I write about topic developing scalable & fail-safe software running in the AWS cloud, digital organization as a mechanism for unlocking your creativity, and maximizing our full potentials with personal development habits.
View all articles