If just download the libvert application development guide, click here.
How to build the documentation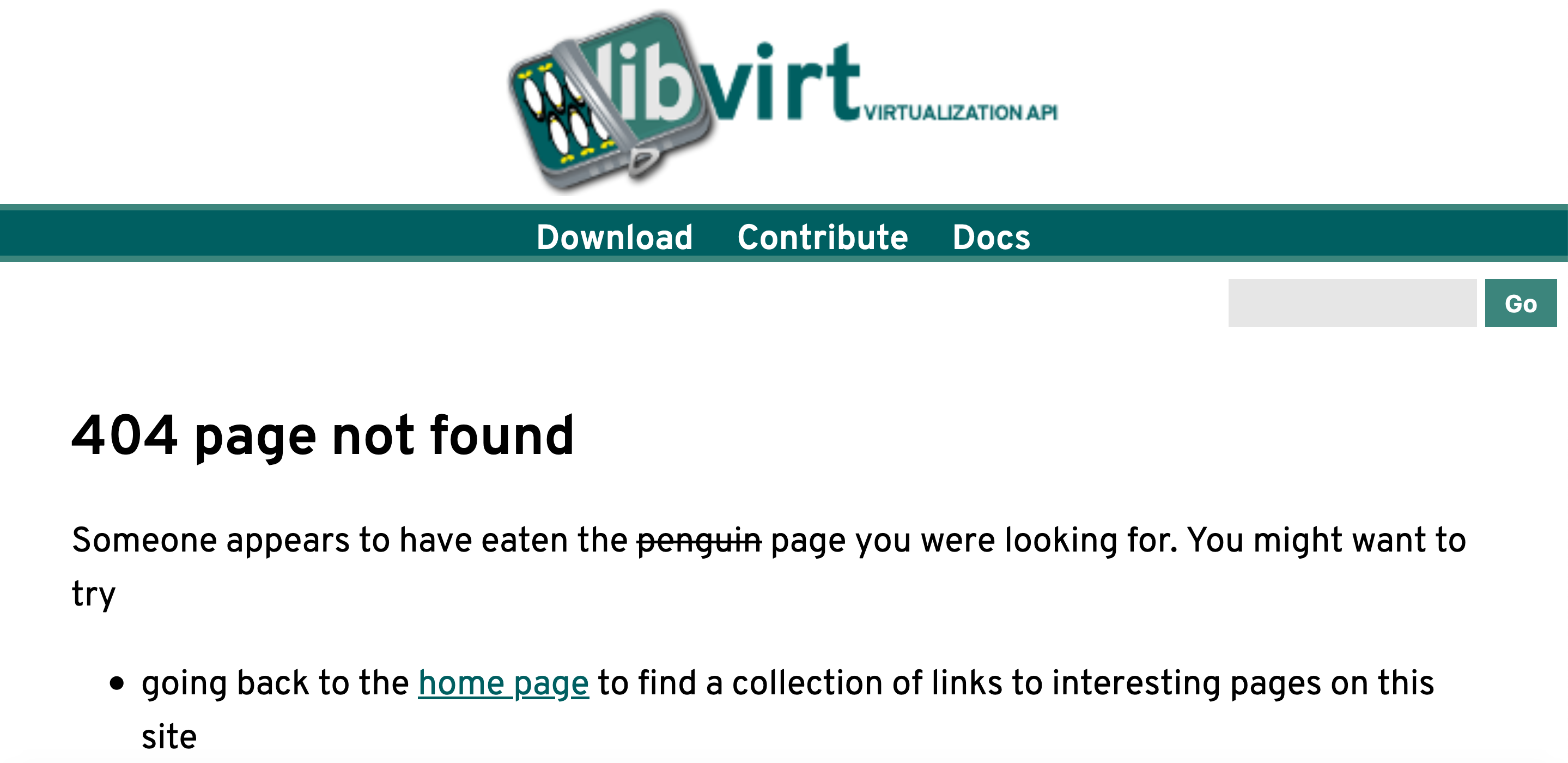 The libvrt developer documentation link is broken (i.e. HTTP 404). But I need the development guide for my advanced OS course so I downloaded the repository and built the documentation from source. If you want to do the same (instead of downloading the PDF I rendered above) you can execute the following instructions:
[code lang="bash"]
git clone https://libvirt.org/git/libvirt-appdev-guide.git
sudo apt install publican
publican build –langs=en-US –formats=pdf –brand_dir=./
[/code]

I'm Matt Chung. I'm a software engineer, seasoned technology leader, and father currently based in Seattle and London. I love to share what I know. I write about topic developing scalable & fail-safe software running in the AWS cloud, digital organization as a mechanism for unlocking your creativity, and maximizing our full potentials with personal development habits.
View all articles